This is an archived article and the information in the article may be outdated. Please look at the time stamp on the story to see when it was last updated.
DYERSBURG, Tenn. — An arrest has been made in a Thursday night shooting that left one woman dead and six others wounded.
Torius Russell, 30, has been arrested and charged with first-degree murder.
Bond for Russell, who lives in Ripley, is set at $2.5 million.
Police believe Russell was the only person involved.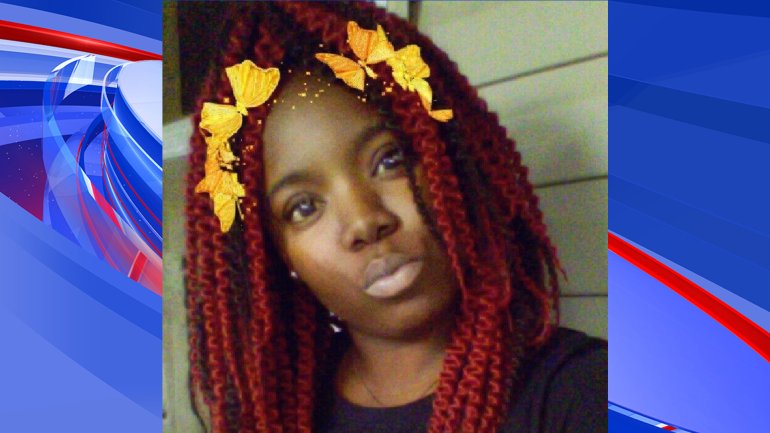 Shanice Amerson, who was 21 and a mother of two, was killed during a party for her 2-year-old son.
Seven other people were wounded in the Thursday night shooting.
According to police, the shooting happened in a residential area on Longfellow.
Dyersburg Mayor John Holden confirmed there was an incident earlier in the day at the same residence.
Authorities think the two are related and this act of violence was not random.
Victims:
Shanice Amerson, 21, deceased
Lakisha Rolling, 38, flown to Memphis with multiple gunshot wounds
Unidentified male, 6, at Le Bonheur with multiple gunshot wounds
Latonia Reenis Hunt, 22, treated and released
Mazie Jacobs, 37, treated and released
Charles Jackson, 23, treated and released
Diley McVay, 32, treated and released
Unidentified male, 12, treated and released