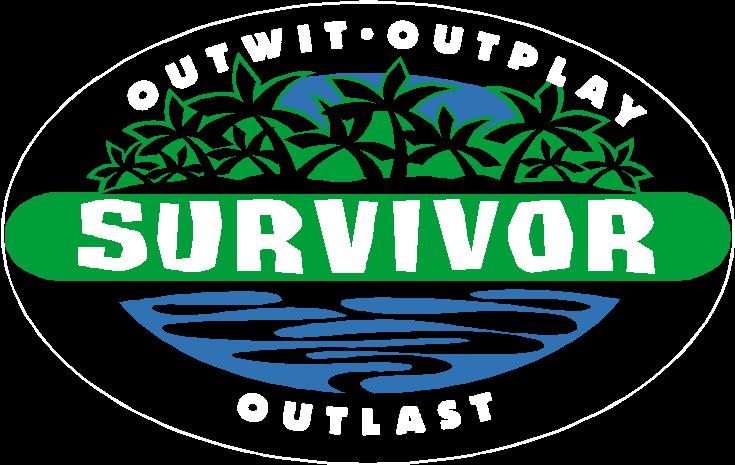 Do you love adventure?  Can you SURVIVE on a remote island for a $1 million?  Now is your chance to audition for one of CBS's most watched television shows.
The Delta Fair & Music Festival  will host a Survivor Open Call on Sunday, September 7th from 1 p.m. to 6 p.m.
Come meet a WREG personality while you audition to appear on Survivor.  Due to the regularity of casting calls across the country, you will be competing for an appearance for a future season.
Anyone interested in auditioning should review the eligibility requirements HERE prior to attending the Open Call to ensure the minimum requirements are met.
You must sign a Video Release & Waiver form at the Open Call on September 7th.   CLICK HERE TO VIEW
You will receive a free "Survivor" Open Call give-away, compliments of the Delta Fair, while supplies last.
WREG News Channel 3 will tape and submit each audition segment, which can be no longer than one minute.
"Survivor" is an Emmy Award-winning hit reality series on the CBS Network known for pitting individuals against each other on a remote island. Cast member are competing to win a $1 million grand prize.