Wednesday, September 28, 2016
Temperatures have definitely warmed today as forecast, but the numbers aren't anywhere near the record high upper 90s experienced over this past weekend.  While the numbers have advanced into the mid 80s this afternoon, a fast moving cold front dropping through the area will lower temperatures back into the 70s tomorrow.
Tonight, mostly clear skies and cool with a low of 56.  Wind from the north at 5-10 mph.
Thursday will feature sunny skies with a high of 75 degrees and northerly wind at 6-14 mph.  Thursday night, clear skies with a low of 57.
Friday, sunny skies with a high of 76, overnight low 56.
Over the weekend, look for mostly sunny skies with highs in the upper 70s to low 80s and overnight lows in the upper 50s to near 60 degrees.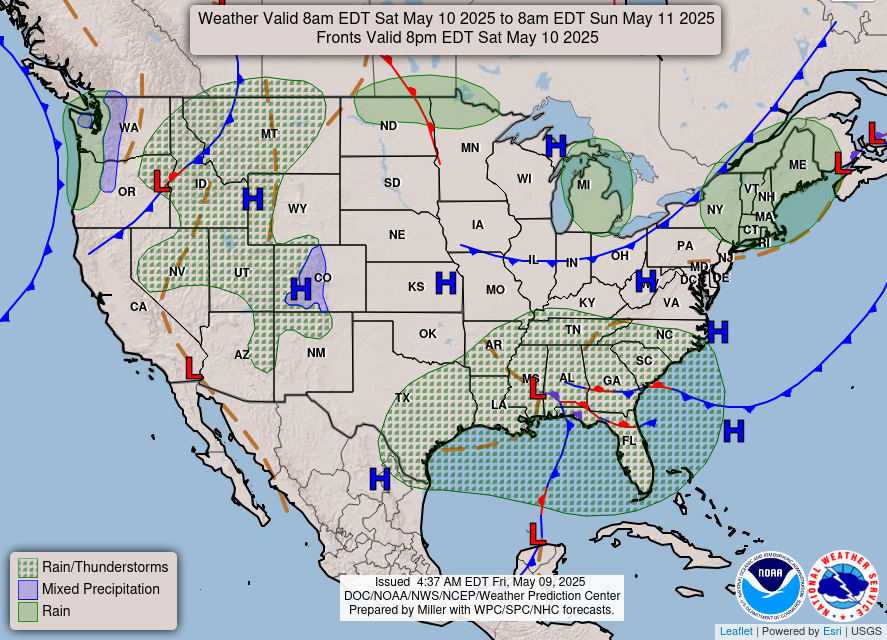 Right now it's known as "Invest 97-L"  by later this week it could be "Tropical Storm Matthew"
---
UPCOMING SKYWARN SPOTTER TRAINING SESSIONS IN THE WREG_TV VIEWING AREA: 
---

THE WREG-TV NEWS CHANNEL 3 SEVERE WEATHER CENTER #WEATHEREXPERTS    
---
Summer ends, fall arrives next Thursday, September 22nd at 9:21am!
Still trying to get a handle on the "Change of Seasons" and the Autumnal Equinox?
Click on the picture to learn more.