Friday, June 24th, 2016
*** HEAT ADVISORY TODAY  until 6pm ****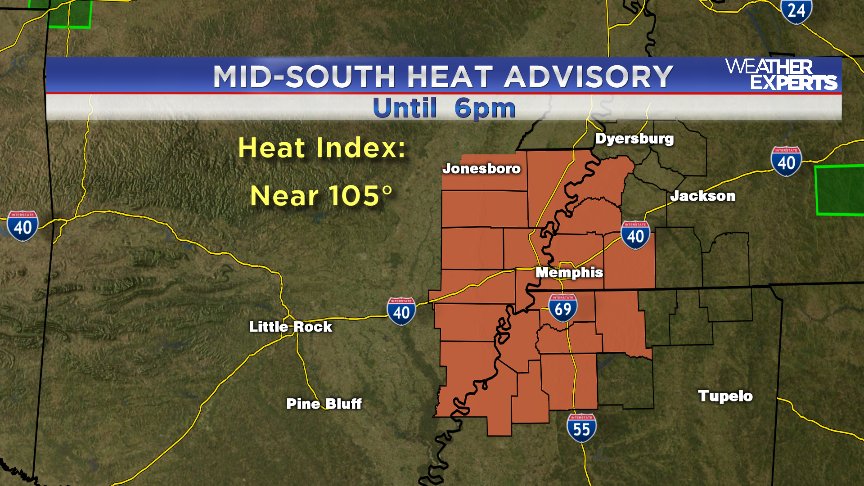 Partly sunny and continued hot with highs in the low 90s, but heat index values nearing 105 this afternoon.
Winds will be from the west and for the most part, light.
Partly cloudy overnight, mid and upper 70s by Daybreak.
We are back in the mid 90s for the weekend, with scattered showers.
No break from the heat over the next several days.
Highs in the 90s,…Read More